(203) 221-0828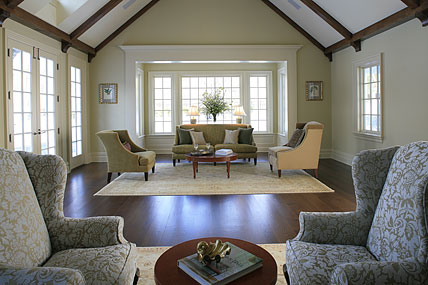 If you're in the metro CT/NY area, we'd be happy to discuss how RealtyView.net can give your prospective buyer the best online property search experience.
If you're outside the metro CT/NY area, call us anyway—we love special assignments!
Phone
Cell
(203) 221-0828
(203) 247-2816
Address


19 Compo Road South
Westport, CT 06880
Email
info@realtyview.net
Thank you for contacting Realtyview.net. Join the many satisfied clients we service.

Realtyview.net is a service of Granite Studios, LLC.